Our Turkey this year was AMAZING! But, being HUGE, and only needing to feed 5 of us, we were left with leftovers galore.
And if you are like me, by the time the turkey is done and morning rolls around you are DONE with the heavy foods, and the eating, and drinking and all things about this holiday. The Turkey dinner sides have been re-used for enough meals, and now your tummy wants something different.
Here are a few fabulous ways to use your leftover turkey, and still keep dinnertime interesting!
Prep these ahead of time and freeze them for an amazing week-later dinner (or lunch).  They have that spicy kick that with get your tastebuds dancing and are super easy to put together from your standard ingredients!
Leftover Turkey Enchiladas.  Using leftover light or dark meat, a few corn tortillas and salsa from the fridge, these remind you that spring is just around the corner! Especially when you top them with some crunchy fresh lettuce.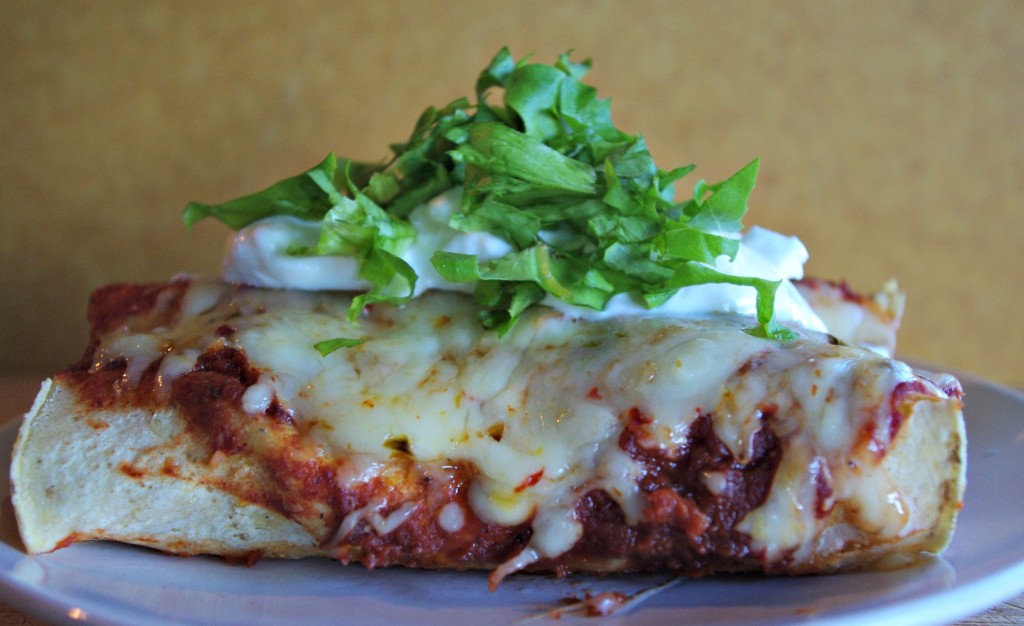 Another great "freeze for later" dish, the Turkey & Stuffing Mac & Cheese is a family favourite.  Easy to pop in the oven when the whole family is back to the daily grind!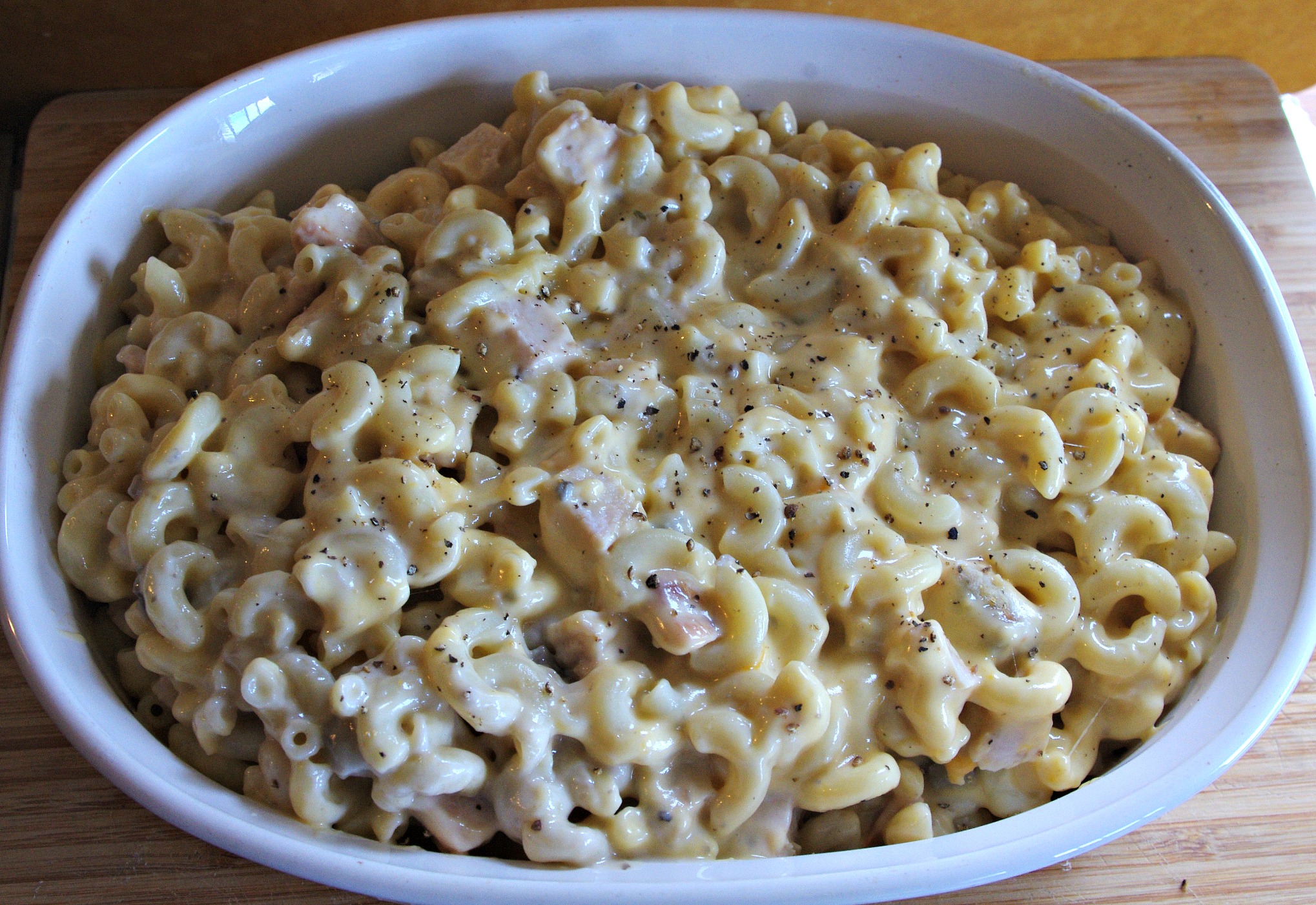 Turkey & Mushroom Quesadilla: My kids are quesadilla fans and they are one of our quick and easy go-to meal options.  A handful of leftover turkey, some sautéed mushrooms and spicy jack cheese, and you have a light (and tasty) meal!  We layer the filling on half of a flour tortilla, fold it over and toss it in our grill.  Easy, and delicious!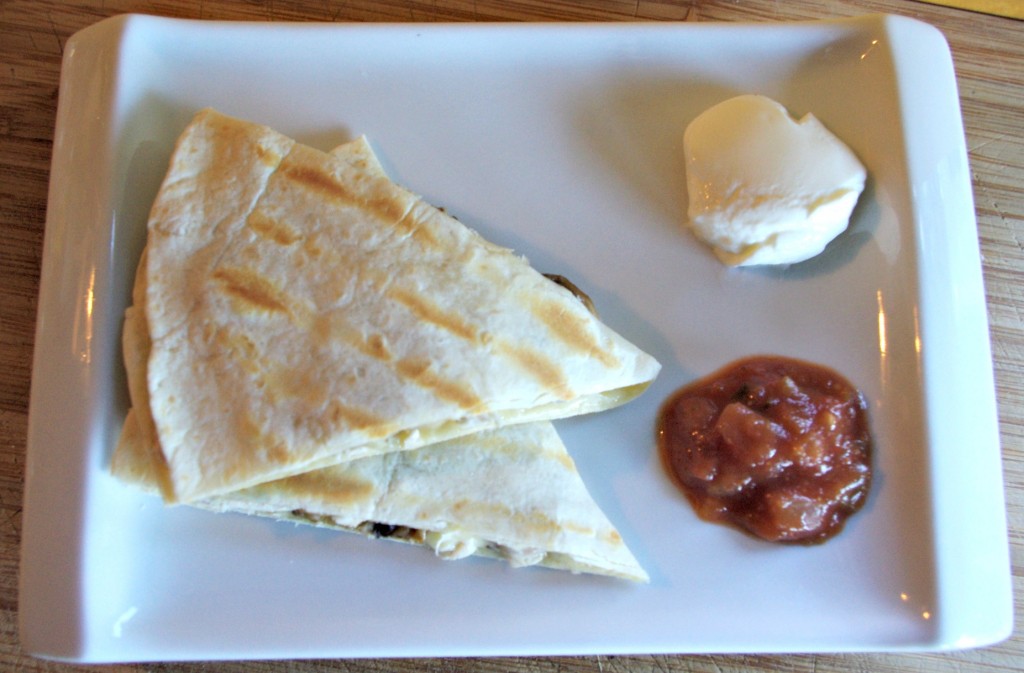 Whatever you end up doing with your leftovers, the preparation of your turkey is what matters.  Having a moist turkey to start with ensures that your leftover turkey meat will be juicy and delicious in any recipe.
I am also a fan of the Turkey & strawberry Sandwich.  Add in some avocado for some healthy fats!  Also consider a nice green salad with the same mixture of Turkey, strawberry and avocado!  Fresh and crunchy and already putting you on the right track for the new year!